Why a pocket on a T-shirt or a sweater?
You can't miss what you haven't tried. But why give up something that makes everyday life much easier?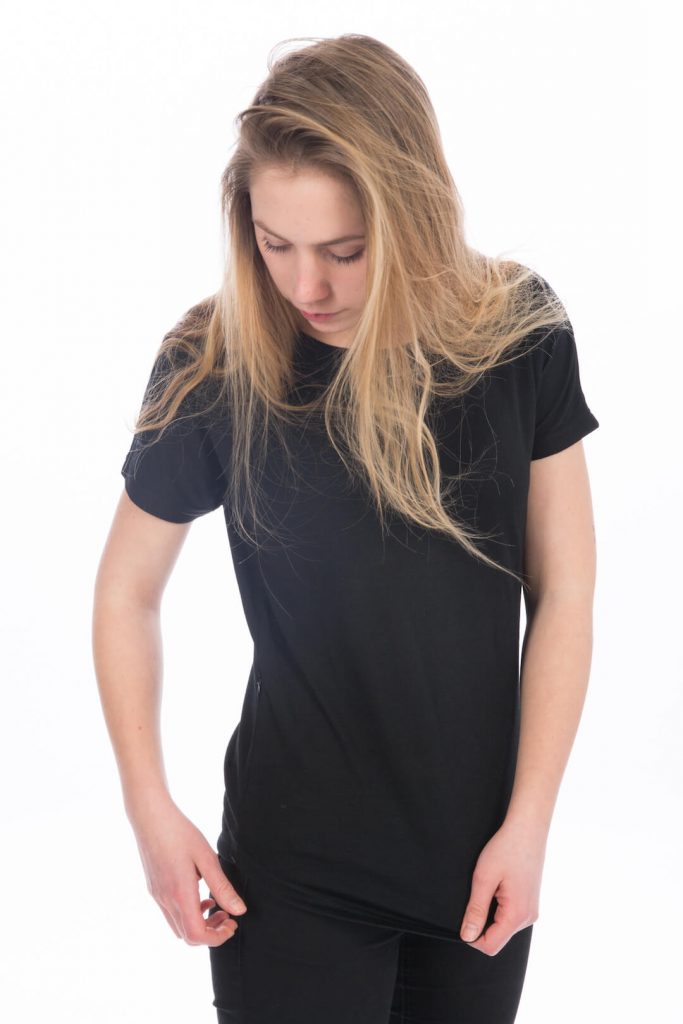 Unnoticed and invisible!?
Our t-shirts as well as sweatshirts are designed with two side seams, which not only provides an optimal fit, but also allows our prosa pocket to be fitted invisibly for outsiders.
On travels, in areas you don't know, which can be a bit unsafe under certain circumstances, your cash is safely stored in the invisible pocket. So are smartphones and papers.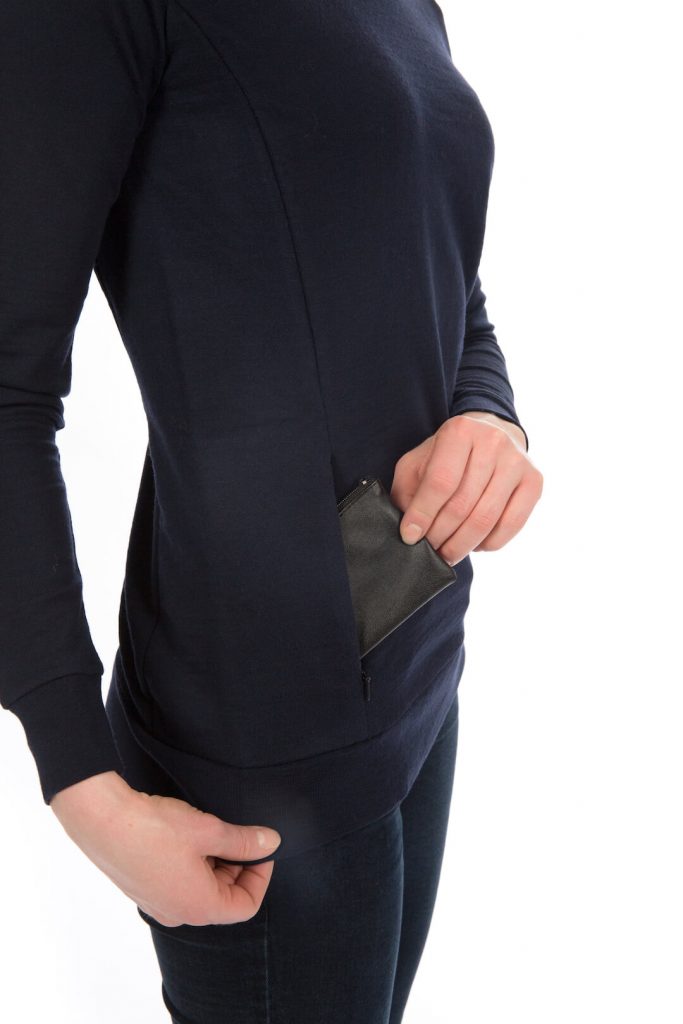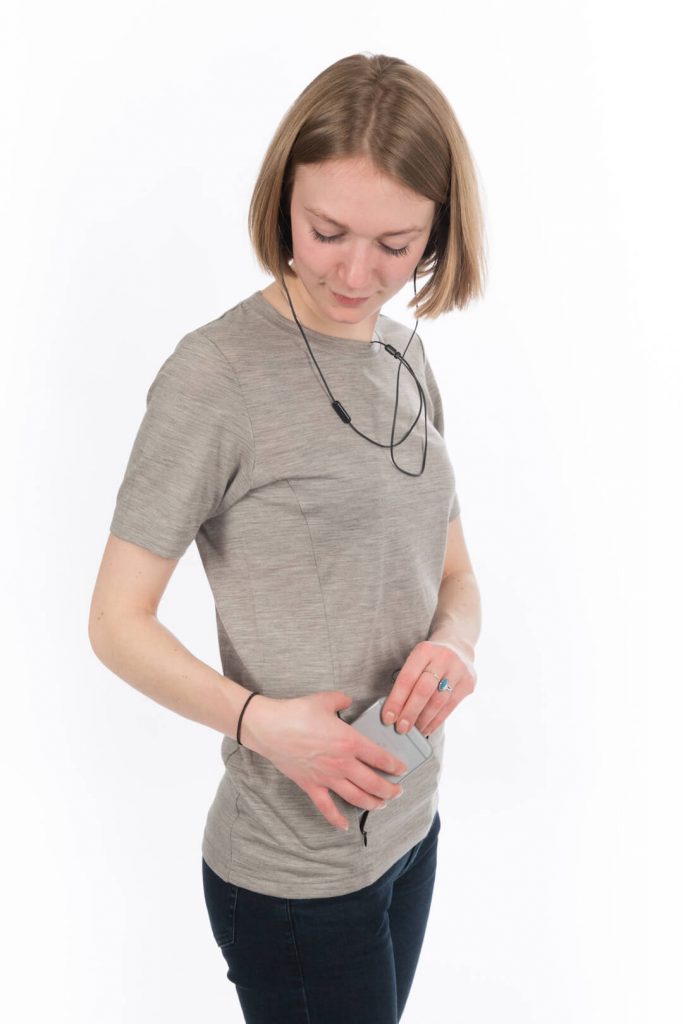 The prosa pocket is spacious!
Smartphones are getting bigger, wallets are getting smaller and smaller. The Prosa Pocket has a size that allows you to store even bigger things like smartphones or passports.
Quickly accessible at any time!
Everybody knows it: We tend to lose things that we often use. Our bag provides help! Whether the front door key, headphones and other small items are stowed away securely.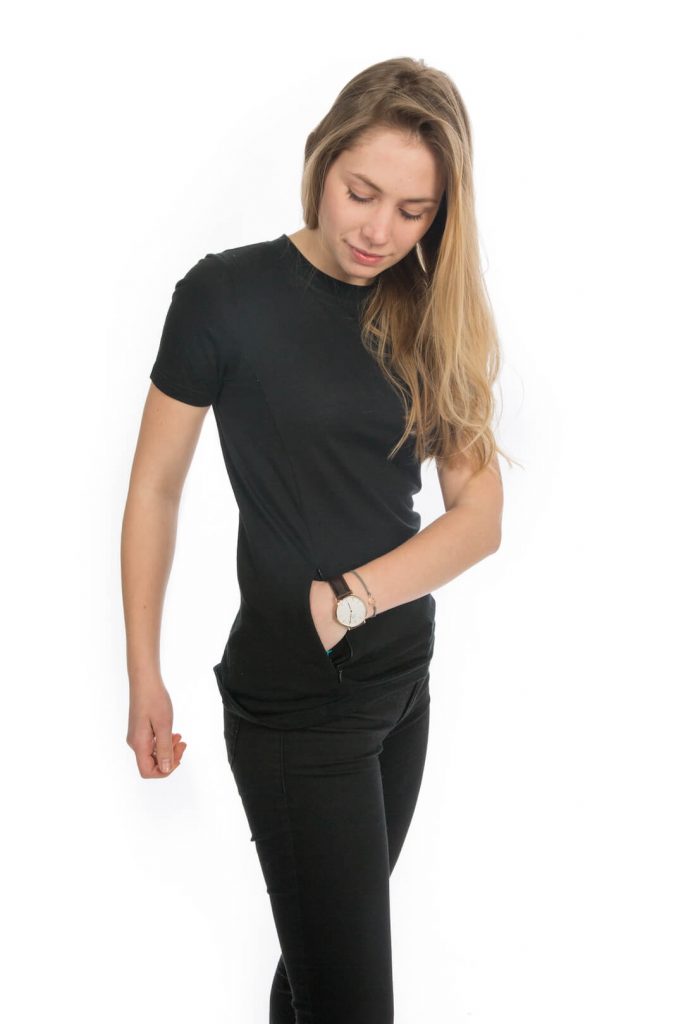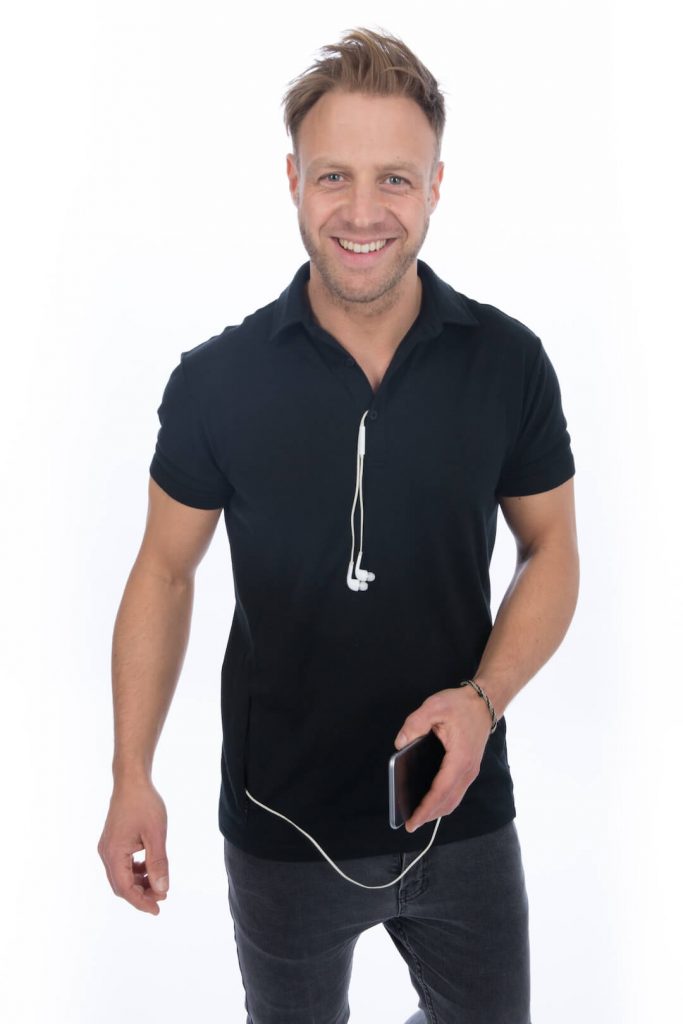 Whether jogging or travelling by train, dangling and interfering cables are annoying. The precisely sewn hole in the inside of our pocket allows the use of headphone cables. This way, the next run or journey can be started without any problems and tidy.